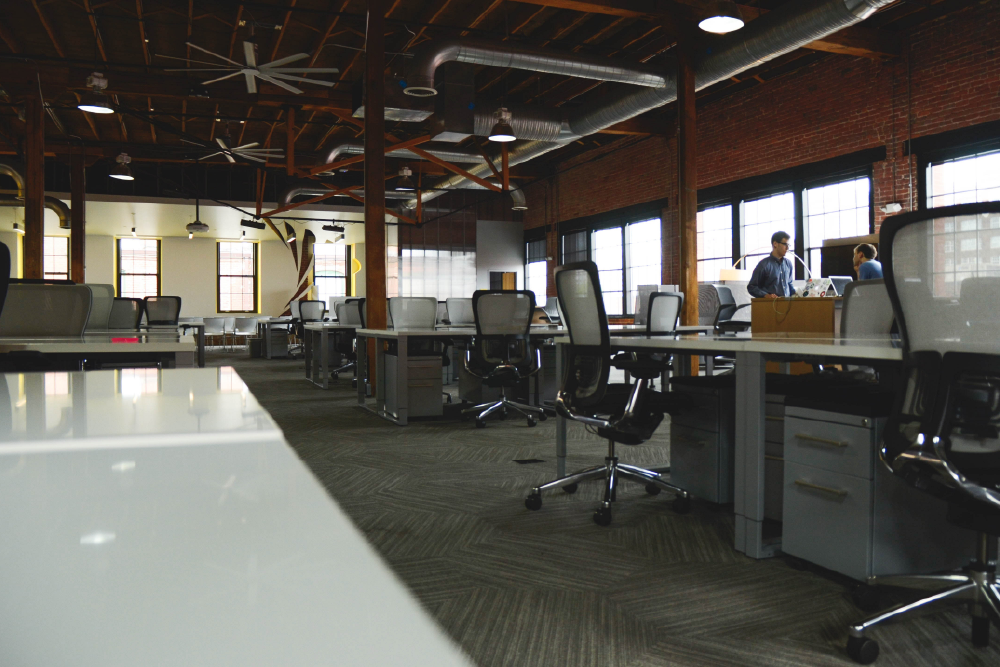 FREE CONSULTATION FROM WORKPLACE PROFESSIONALS
Are you ready to get back to work? We can help.
Rethinking your workspace can be overwhelming. Sometimes the hardest part is knowing what to do first.
We're happy to help you separate the signal from the noise and give you a clearer idea of how to get started.
We partner with clients of all sizes to help them design smarter, more efficient and healthier workplaces.
It may be easier than you think to get your business back and better than ever!
Before we schedule a conversation, tell us about your workplace.
Your time is valuable. If you can take a couple of minutes to fill out this form, it will help us understand the challenges you're facing and allow us to give you the best recommendations…