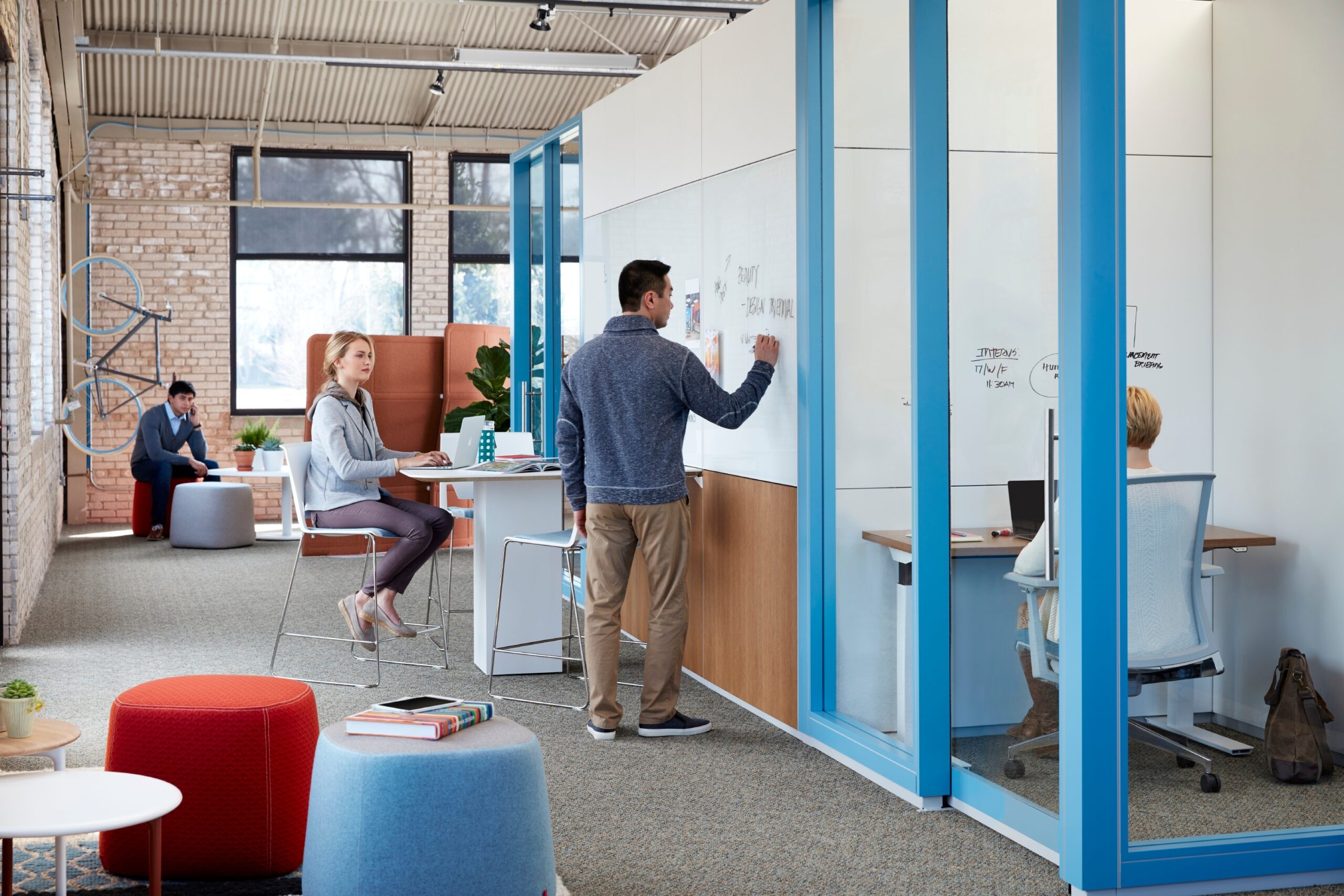 A PRACTICAL PLANNING GUIDE FOR THE MODERN OFFICE
The 9 Must-Haves of Smart Workplace Design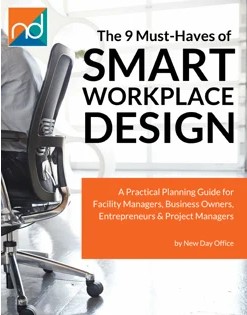 This is a guide to help you create the smartest workplace possible.
It is not a collection of cool trends, generic templates and shortcuts. It is a blueprint to help you think strategically about your work and your space.
Every business is unique, and when it comes to design, there is no such thing as one-size-fits-all. But all great designs have some things in common.
We've collected nine key components, based on our work with thousands of clients large and small, that you can use to guide your own workplace transformation.
Get your FREE design guide now!
Ready to create a workspace that can transform your business? This exclusive free guide from New Day Office can help prepare you for change, whether you are considering an office relocation, expansion, or redesign.