The Meaning Behind Our Name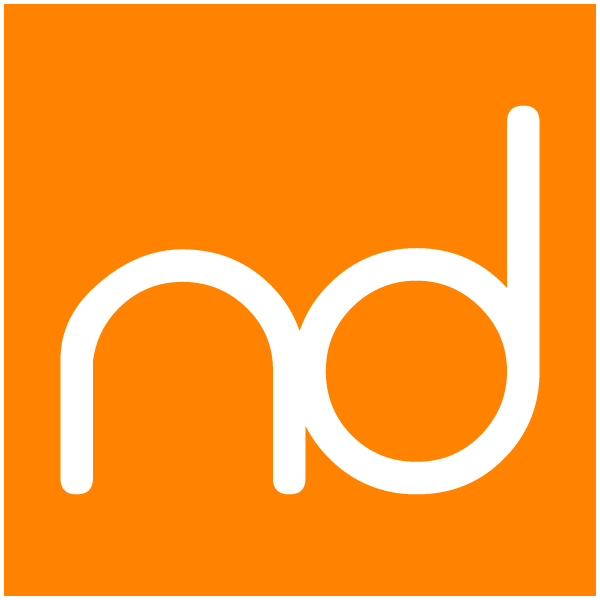 Many people wonder why the business is named "New Day."
Most people assume that it gets to the heart of what we do as a brand.
It is true that new offices are very exciting with vibrant colors, abundant sunshine, and a new space plan to support their work flow. These elements together create a "new day" for our customers with tangible benefits such as higher morale among workers, increased attraction and retention rate among employees, and higher production rates to name a few.
The name "New Day" however, has a much more significant meaning.
To its founders, Chuck and Ellen Brady, and to me, the current owner, it is representative of the greatest gift ever provided to the world.
At its heart, the name "New Day" signifies the reality in all of our lives that we as people fail and that we are in constant need of a fresh start every new day.
Not only do we fail in business endeavors, which today are seen simply as a notch in one's belt on the way to success, but we also fall short of living up to the standard of a holy and righteous God. Because God is perfect in every way, our failures preclude us from having a personal relationship with Him.
We want you to know that forgiveness and freedom from our wrong choices exist, and God offers each of us a clean start and a way to a relationship with Him.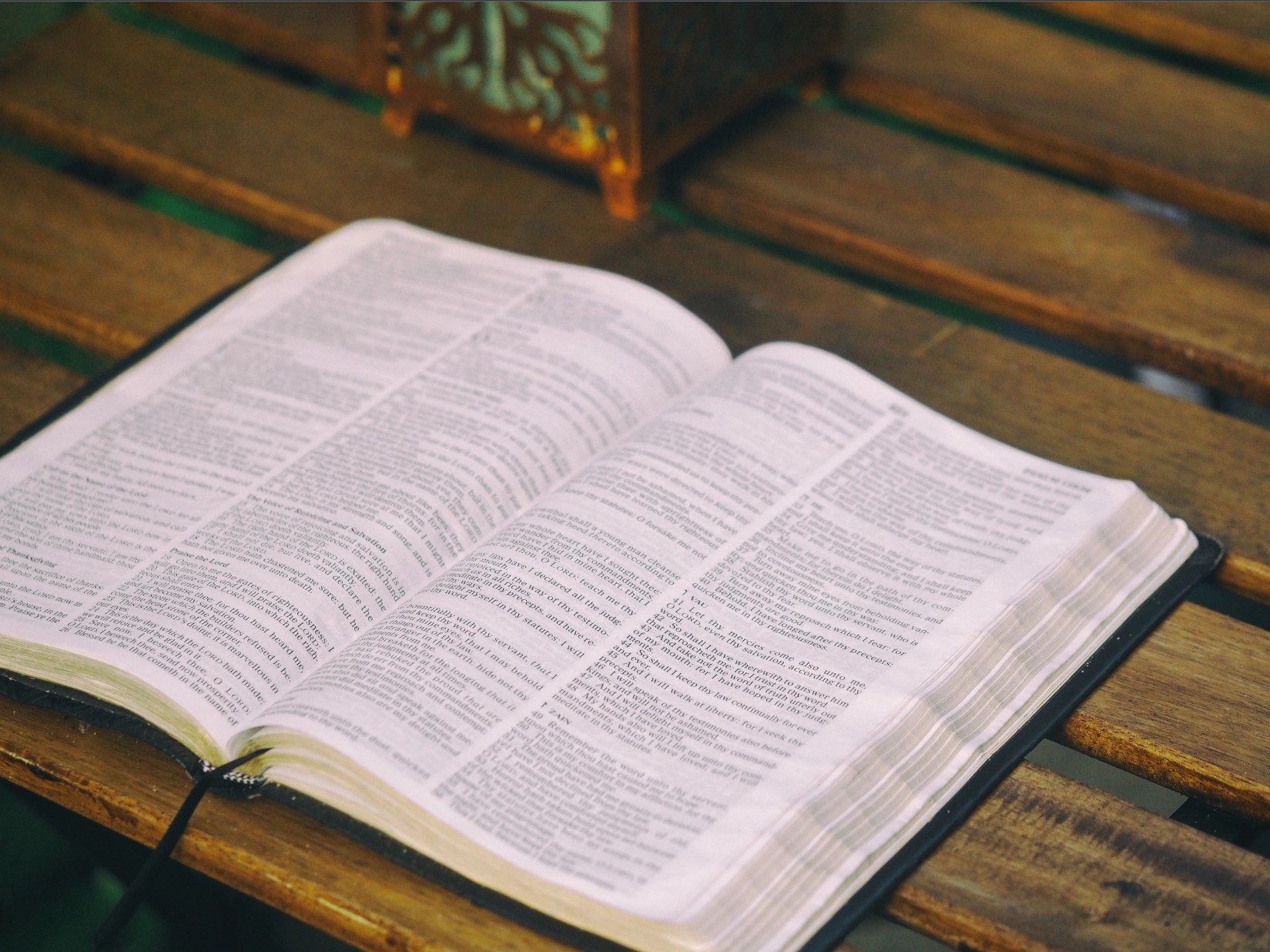 God says it best through his word
"For all have sinned and come short of the glory of God." | Romans 3:23
"For the wages of sin is death." | Romans 6:23
"For God so loved the world, that He gave His only begotten Son that whoever believes in Him should not perish, but have eternal life." | John 3:16
"That if you confess with your mouth Jesus as Lord, and believe in your heart that God raised Him from the dead, you will be saved." | Romans 10:9
This Gift from God…
the one that is open to all of us no matter who you are or what you have done, once received, is simply the dawning of many New Days because God's mercy doesn't stop there.
"The Lord's loving kindnesses indeed never cease,
For His compassions never fail.
They are new every morning;
Great is Your faithfulness." | Lamentations 3:22-24
We believe that this is the best part of life and that, no matter what, God has chosen to love us and is faithful to continue to provide a "New Day" for those who have trusted in Him.
We are striving to ensure that we have no other motive in life other than to live life in light of His grace and to let His gift be made known to those who don't yet know it.
We obviously don't always get this right but our Mission and Core Values fall directly in line with this:
Mission Statement
New Day Office exists to honor God by serving our clients with the design, delivery, and construction of efficient and productive offices. We earn the right to serve the commercial interiors industry through quality products, valued services, and commitment to full and timely performance on our contracts.
Core Values
Emulating Christ, we will work with integrity, compassion, humility, and diligence. We will honor God with our time, abilities, and profits.
This is our namesake,