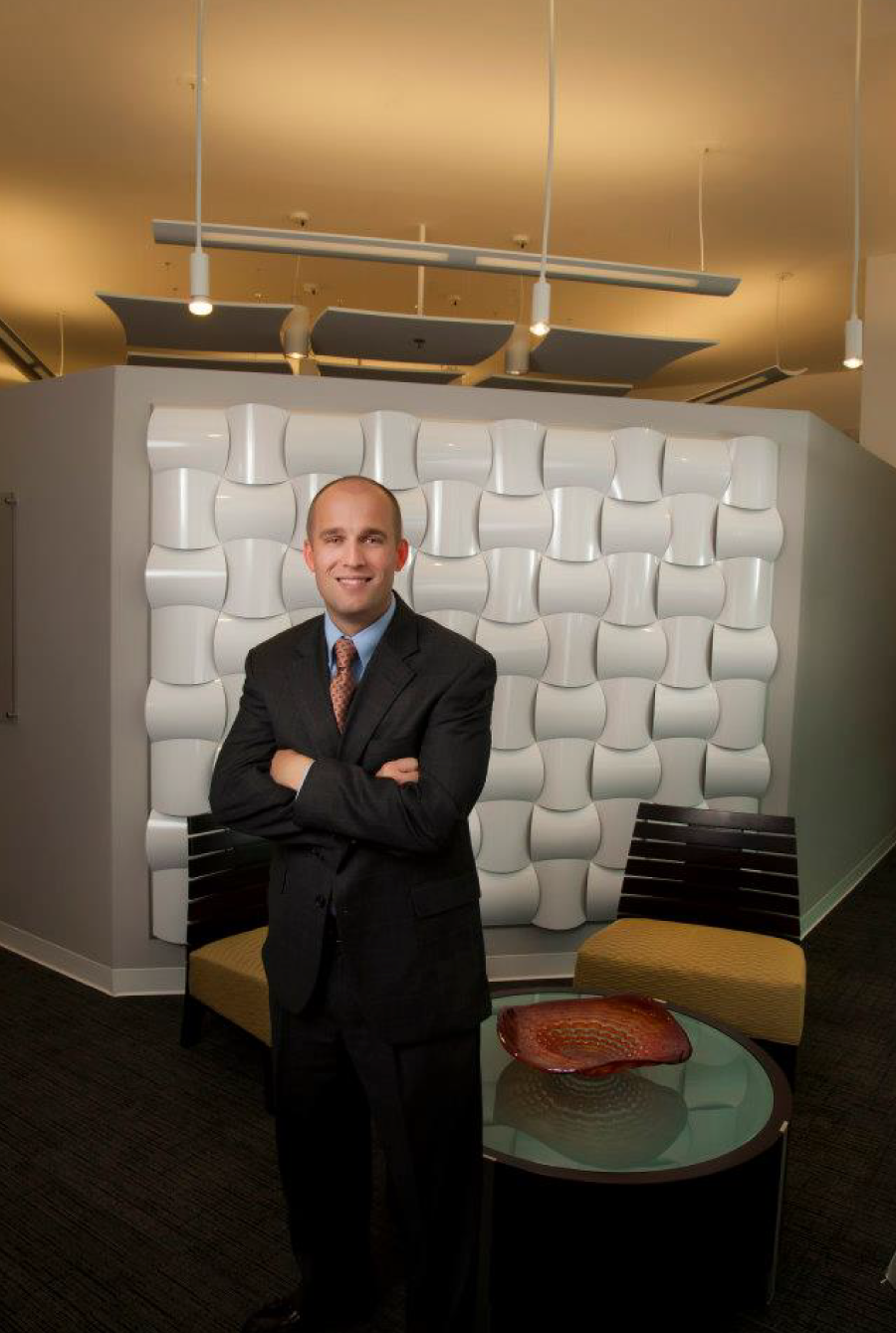 CONSIDERING A WORKSPACE DESIGN PROJECT?
Let's start a conversation.
Planning a workspace design project can be overwhelming.
It doesn't matter if you're moving your company to a new location, investing in a major office overhaul or just considering some minor furniture upgrades… things can get complicated very quickly.
Sometimes you just need to talk about it.
If you have questions about workplace design, office furniture or how to improve the ROI of your space, let's talk.
You'll get advice and expert insight on how to save time and money on your project. I can also provide a quote if you're interested in our help. Even if we're not the right fit for your business, I'm happy to point you in the right direction.
I look forward to speaking with you!
Matt Brady
Owner & President
Ready to connect?
Share your information below and I'll be in touch to schedule a free
15-minute, no-obligation call.